We have opened for sit down at our new venue,  in our very safe and relaxed Curry Cave located at 50 New Church Street Cape Town.
We take bookings, so bring your friends & family and make it yours for the day/night, anytime from 1 pm (closing at 10 pm)
Booking is essential. No booking fee, just a 10% gratuity applies for our waitering staff on the night for pax over 10.
For Bookings mail hello@curryclub.co.za or Call (021) 3003971 any time after 12:30 Tues-Sun
All curries are crafted individually, and you can't beat a fresh Naan from the Tandoor oven !!
For reservations call us on 021 300 3971 or email hello@curryclub.co.za with your booking request.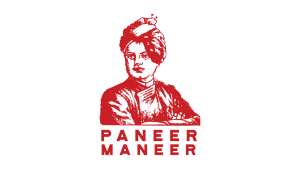 Curry Club
Stringent safety and hygiene protocols observed, all guests are
screened and recorded for contact tracing, all food delivery and orders are managed with yours and our safety in mind.