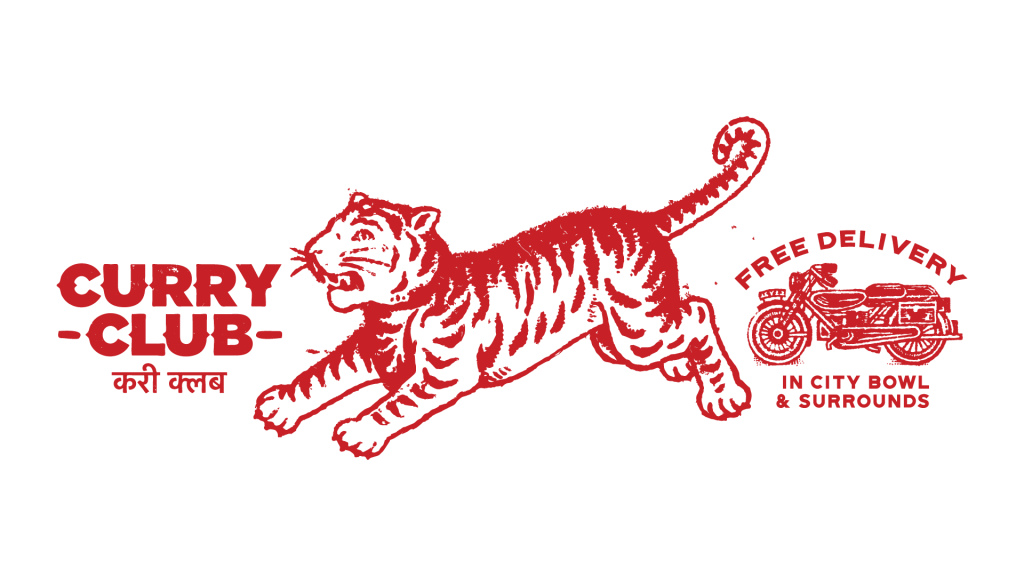 A most vibrant London style Punjabi flight kitchen sporting a short-order
menu influenced by family recipes laced with new India cuisine. Our purpose is to supply you with
gorgeous scented curries that will make the tummy glorious and the heart shine !
CURRY CLUB CAPE TOWN TRADING HOURS
OPEN MONDAY – SATURDAY
Takeaways: 12:30 – 21:30
Deliveries: 17:30 – 21:30
Restaurant:
Lunch: Tues-Sat 13:00-15:00
Dinner: Mon-Sat 17:00 – 21:30
Last orders by 21:15
Kitchen closes 21:30
CURRY CLUB ST FRANCIS BAY TRADING HOURS
MONDAY – CLOSED
TUESDAY – FRIDAYS – 5pm – 9pm
SATURDAYS – 12pm – 9pm
SUNDAYS – 12pm – 3pm
ORDER

Simply call us on 021 300 3971 for Cape Town or 042 004 0115 for St Francis Bay and chat to one of our lovely operators.

Alternatively, Click! on the red box below, Curry Club's menu will pop up… cruise through… Click! on the dishes you fancy, Click! add to cart, and they'll zip into your trolley.

When you are happy with your order, click the trolley to get to the check out. Fill in your details and Click! the 'place pickup order now' box, and your dinner is on it's way!

DELIVERY

When your dinner has left our kitchen, an email will be sent to you with a link to watch the curry travel to you.

Deliveries are free with Curry Club, and our team of drivers will get to you as soon as possible (average wait is 45 mins – peak times we aim to keep  within the hour).

All our drivers are super friendly, feel free to slip them a little something.
Areas we deliver to:
Cape Town
Sea Point, BoKaap, Oranjezicht, CBD, Tamboerskloof, Gardens, Vredehoek, Devil's Peak, Woodstock, Foreshore, Green Point, Mouille Point, , Fresnaye, Clifton, Camps Bay and Bakoven.
St Francis Bay
Deliveries are coming soon!