A most vibrant London style Punjabi flight kitchen sporting a short-order menu influenced by family recipes laced with new India cuisine. Our purpose is to supply you with gorgeous scented curries at easy-tiger prices that will make the tummy glorious and the heart shine !  We're in Gardens, waiting with a team of lovely drivers, in position to radiate Curry Club all over The Mother City.
Gourmet curries to your place chop-chop, Curry Club has arrived.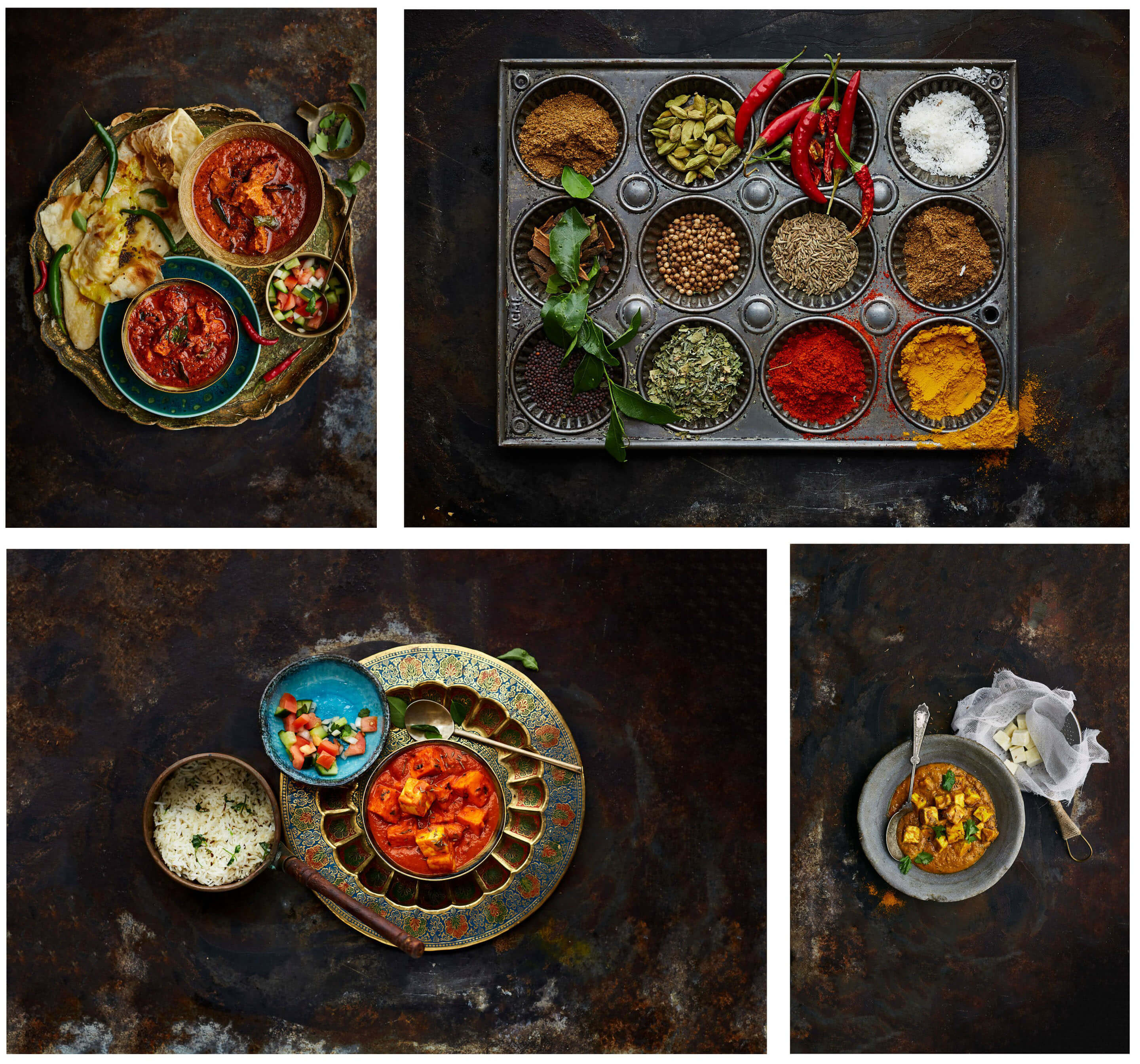 IN THE HEART OF THE KITCHEN…
Our Ayurvedic Head Chef and his gang are from Delhi… They've woven North Indian cuisine and music into their souls since they were youngsters. The hub of Curry Club, from deep in the spice kitchens of the famous Taj Palace in Mumbai, the Ayurvedic blending of spice, carefully selected meats, organic veg and pulses creates true food balance and wondrous healthy results.
They love food… we love them.
To Cape Town… from Curry Club with Love x